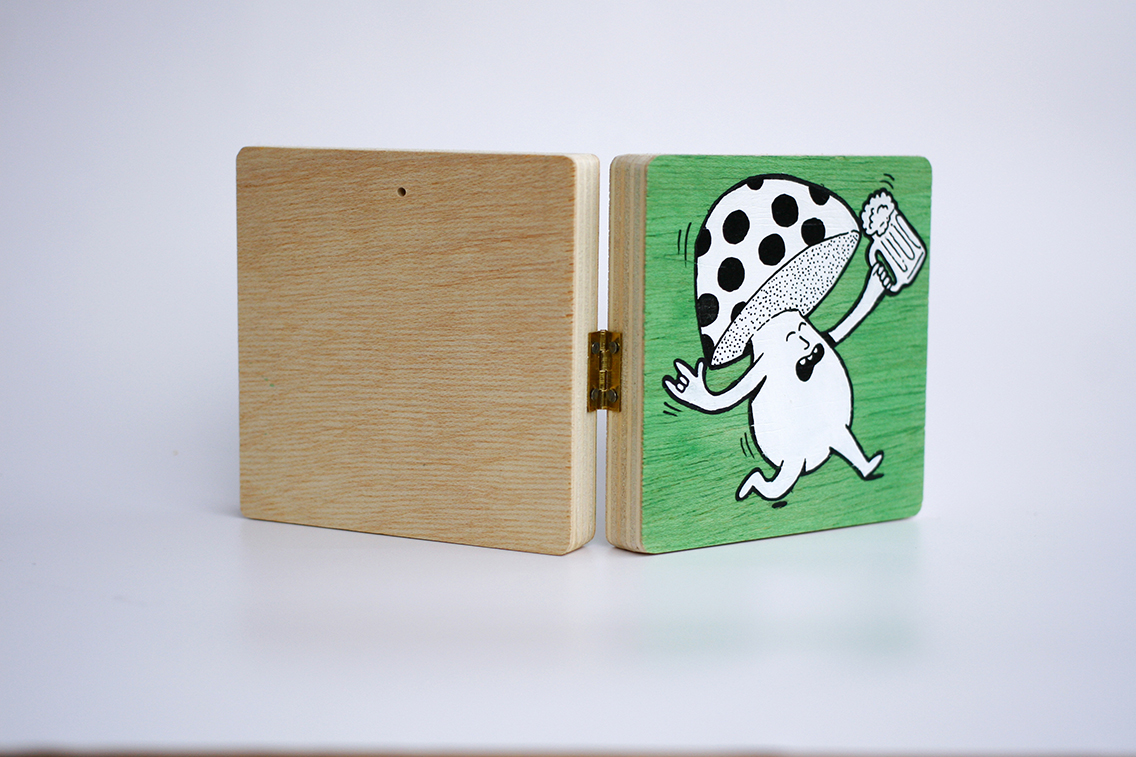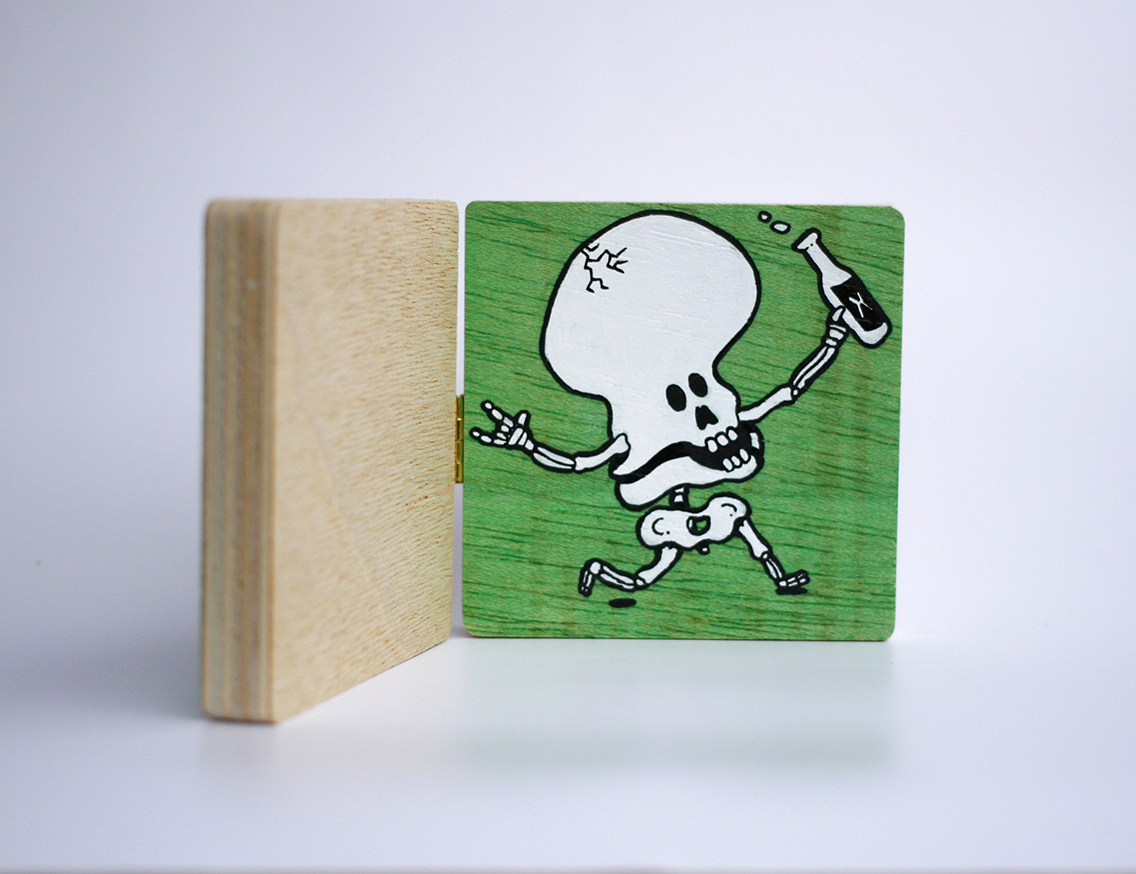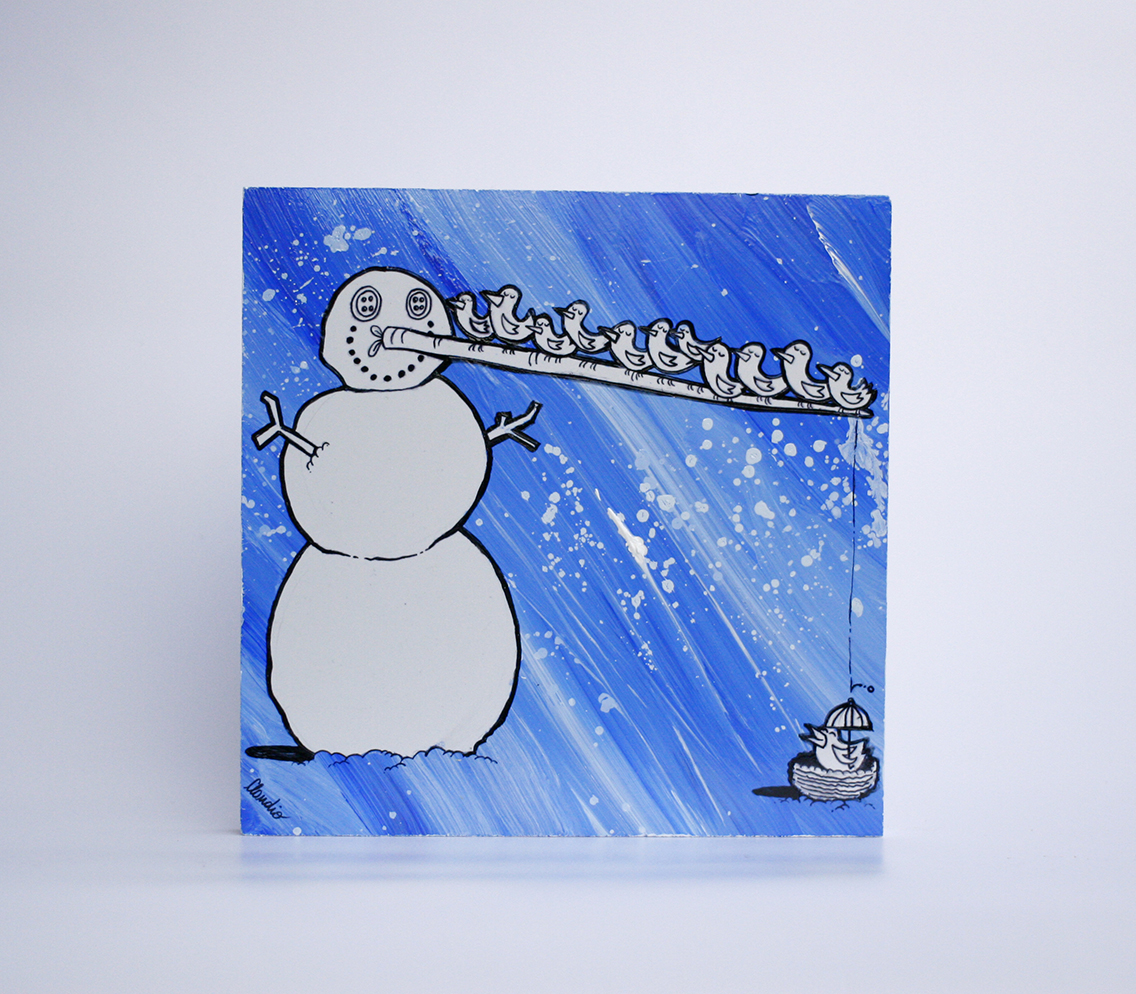 In questo progetto ci sono tutti gli animali e le creature che popolano la mia testa; sono iperattive e non vedono l'ora di scappare lontano dal mio studio!
Acrilici su legno: 10cm x 10cm x 1,5cm, foro posteriore e calamita su richiesta. Si appoggiano e si auto-sostengono.
Per dettagli, contattami.
—-
In this project there are all animals and creatures that populate my mind; they are so hyperactives and don't see the moment of run far away from my studio!
Acrylic on wood: 10cm x 10cm x 1,5cm, hole on back and magnet on request. Self-standings.
Contact me  for details.