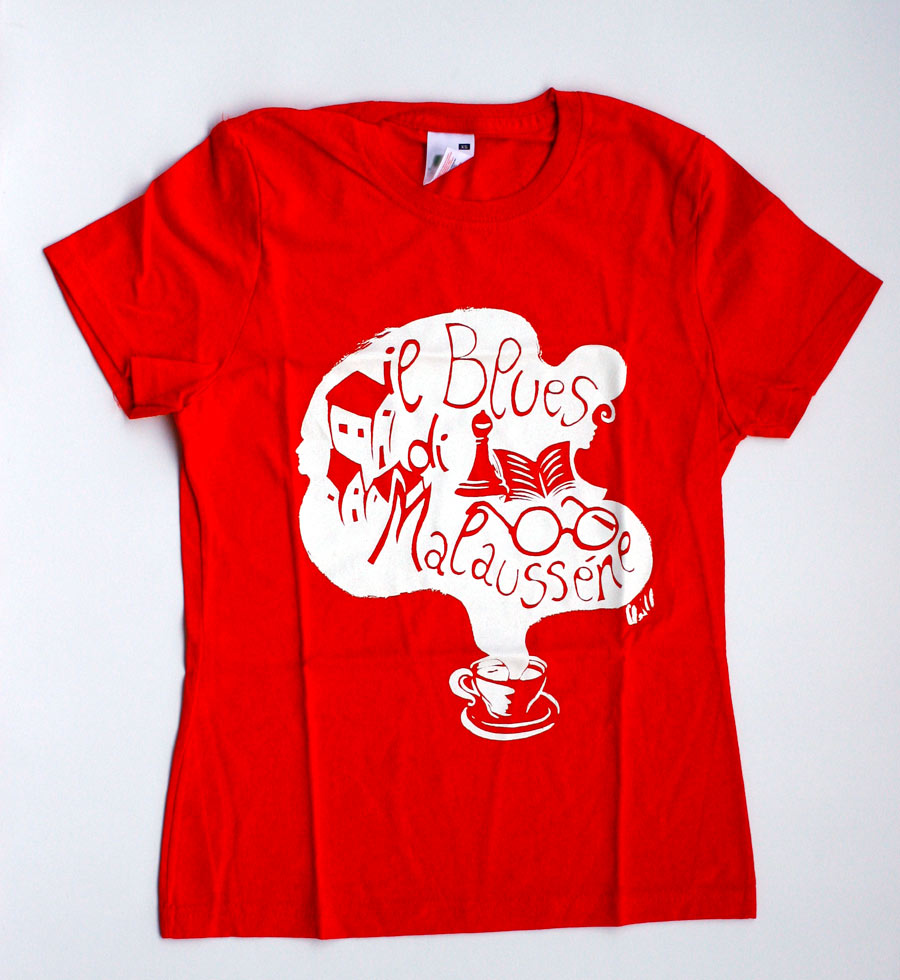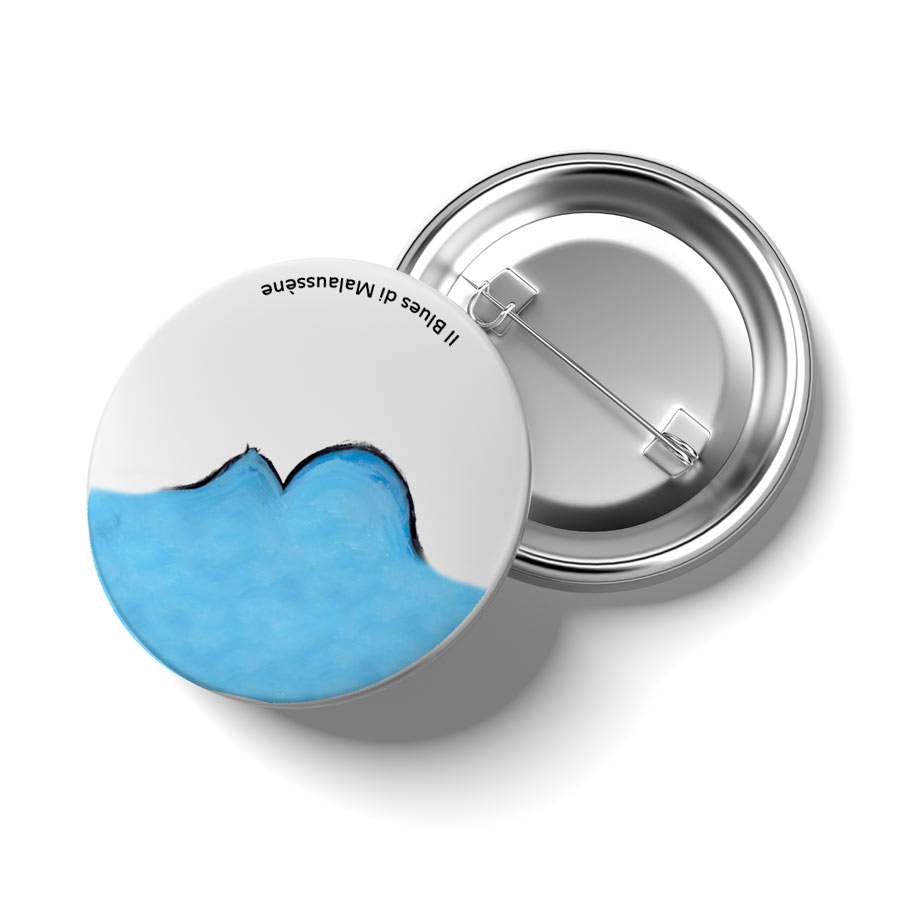 Il Blues di Malaussène è uno spettacolo live che generalmente viene eseguito a teatro; comprende musica, narrazione e video ispirati alla celebre saga di Malaussène creata da Daniel Pennac. Da un'idea di Antonio Molinari e Bruno Guerri, reinventato e prodotto da Davide Carafoli e liberamente tratto da "Ultime notizie dalla famiglia" di Daniel Pennac, con le musiche di Davide Carafòli e Diego Donelli.
Ho creato le t-shirt e pins illustrate con i principali elementi della tribù di Malaussène.
Durante lo spettacolo curo la messa in onda dei video, che comprendono le illustrazioni che ho realizzato ad hoc.
Per guardare i video dello spettacolo ed ascoltare le canzoni:   www.malaussene.com
—-
The Blues of Malaussène is a live music show that is performed in theatres, based on the famous Daniel Pennac's Malaussène saga. It comes from an idea of Antonio Molinari and Bruno Guerri, reinvented and produced by Davide Carafoli. Music by Davide Carafoli and Diego Donelli. 
I created the illustrated t-shirts and pins with the main elements of the songs.
During the live show, i broadcast videos based on the music, that include my illustrations.
You can watch videos and hear the songs here: www.malaussene.com